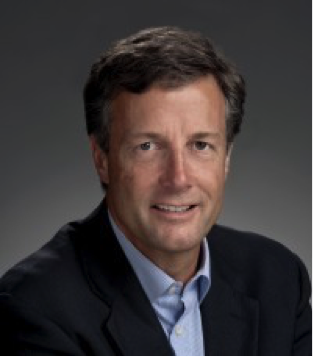 JACCARD Mark
Mark Jaccard is a professor in the School of Resources and Environmental Management at Simon Fraser University in Vancouver, Canada, specializing in economic and political issues related to climate change.
He is responsible for the Research Group on Energy and Materials (EMRG) and the Canadian Center for Data and Analysis of Industrial Energy Consumption (CIEEDAC). He obtained his doctoral thesis at the Institute of Economics and Energy Policy at the University of Grenoble.
Mark Jaccard was the head of the British Columbia Energy Regulatory Commission from 1992 to 1997, and he participated in the national debate on environment and energy in 2006. He is known internationally for his work in the Group of Intergovernmental Experts on Climate Change (IPCC), from the Chinese Commission for International Cooperation on Environment and Development. He is the lead author of the "Sustainable Energy Policy" section of the "Global Energy Assessment" report published in 2012 by IIASA.
He has over 90 academic publications and several of his books have won awards.
Among his publications:
Works
Jeffrey Simpson, Mark Jaccard and Nic Rivers (2007). Hot Air: Meeting
Canada's Climate Change Challenge, McClelland and Stewart.Mark Jaccard (2005).
Sustainable Fossil Fuels: An Unusual Suspect in the Quest for Clean and Enduring Energy, Cambridge University Press. Mark Jaccard, John Nyboer and Bryn Sadownik (202). The Cost of Climate Policy, UBC Press.
Articles
Bataille, C., Melton, N. and M. Jaccard (2014). "Policy uncertainty and diffusion of carbon capture and storage in an optimal region," Climate Policy.
Rhodes, K., Axsen, J. and M. Jaccard (2014). "Does climate policy require well-informed citizen support?" Global Environmental Change.
Articles published in the Encyclopedia of Energy (followed by their translation):
Canada: Want an effective climate policy?
Canada: a possible way towards low CO2 vehicles